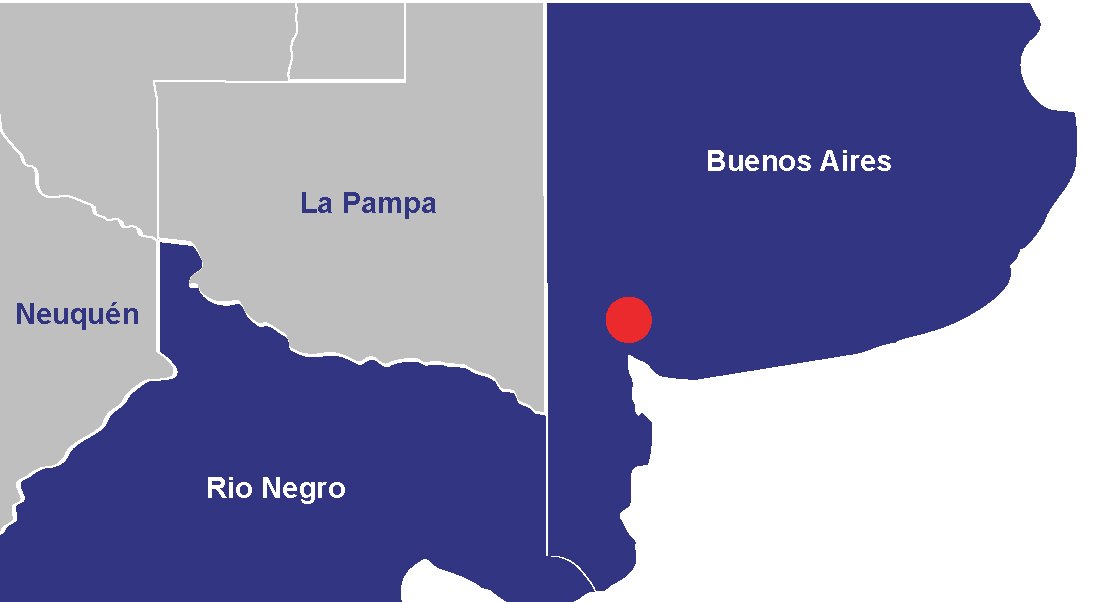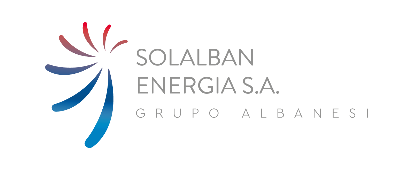 Located in Bahía Blanca, the company was created in 2008 and is owned by Unipar Indupa S.A. (former Solvay Indupa S.A.) (58%) and Albanesi S.A. (42%).
Solalban operates two dual-fuel PW turbines, SwiftPac 60, FT8-3. Each unit has two gas turbines which transmit their power to a single generator. The power plant began its operation in September 2009 with 120 MW of installed capacity.
The power plant works as a supplier for the Solvay Indupa industrial process, commercializing the remaining power under the Energía Plus framework through the SADI (Argentine Interconnected System).