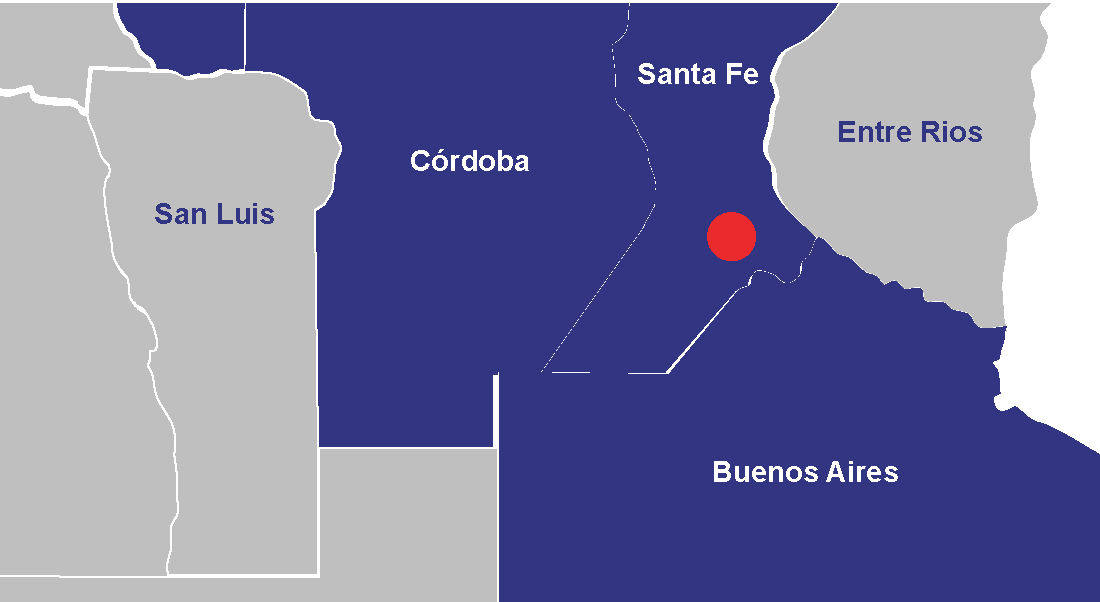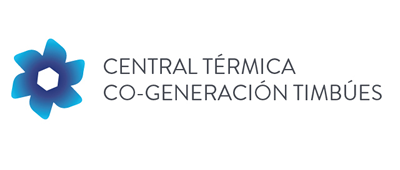 Albanesi Energía S.A. has developed a cogeneration project located at Timbues Cogeneration Thermal Plant, where a dual 170 MW turbine was installed, which entered into commercial operation in February 2018 and a 240-ton steam recovery boiler that entered the production stage in February 2019.
Timbues Cogeneration Thermal Power Plant generates energy through a 170 MW gas turbine and is sold to CAMMESA. The gases resulting from the turbine combustion are injected into a boiler to produce steam which is sold to a private client for its production process.
Project investment for both phases totaled USD 195 MM.