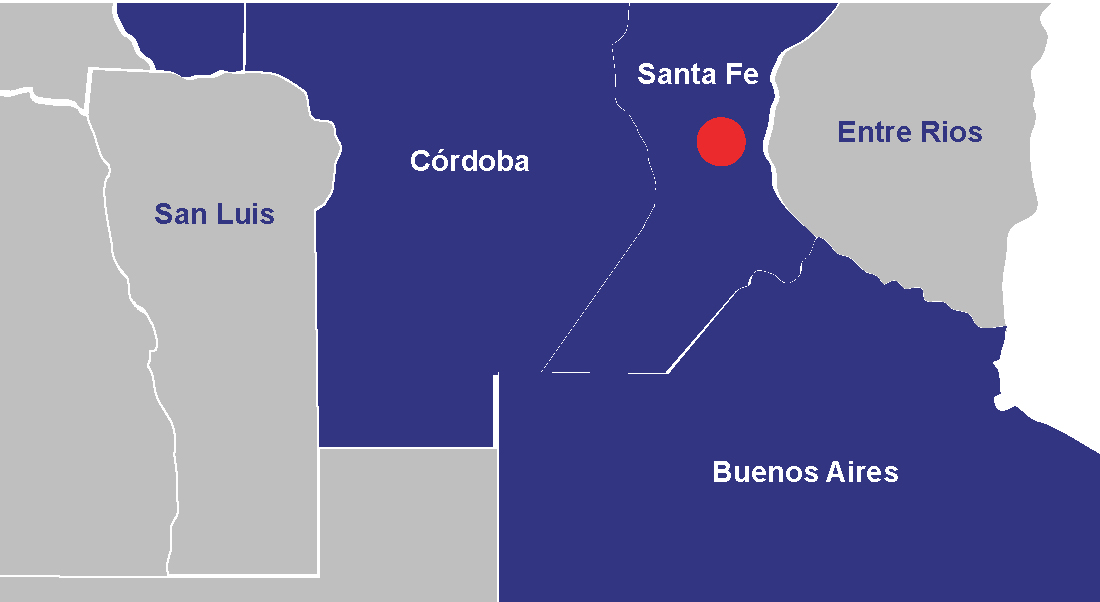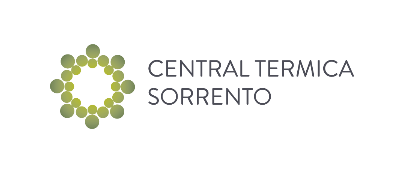 Generación Rosario S.A. was established in November 2010 for the generation and commercialization of electrical energy.
This dual-fuel thermoelectric power plant is located in the City of Rosario, Province of Santa Fe. We operate the plant pursuant to a lease agreement that we entered into in April, 2011 with Sorrento S.A. to put the Central Térmica Sorrento power plant back into operation through repairs and refurbishments. It is a ten-year term lease, renewable at our option for an additional seven-year term.
In 2011, we completed the first stage of the repairs and maintenance needed in the boiler, cooling system, fuel and auxiliary tanksand began operating with an installed generation capacity of 80 MW. Between 2012 and 2013, we carried out additional reconditioning of the plant which brought its generation capacity to the current 130 MW.
During 2014 the third reconditioning stage was completed, reaching the maximum level at 140 MW.
It is a simple-cycle power plant with one single Ansaldo dual-fuel turbine of 140 MW capacity. It can operate simultaneously with gas and fuel-oil which can be supplied by ships from its own port. The plant is connected to the Argentine Interconnected System (SADI)